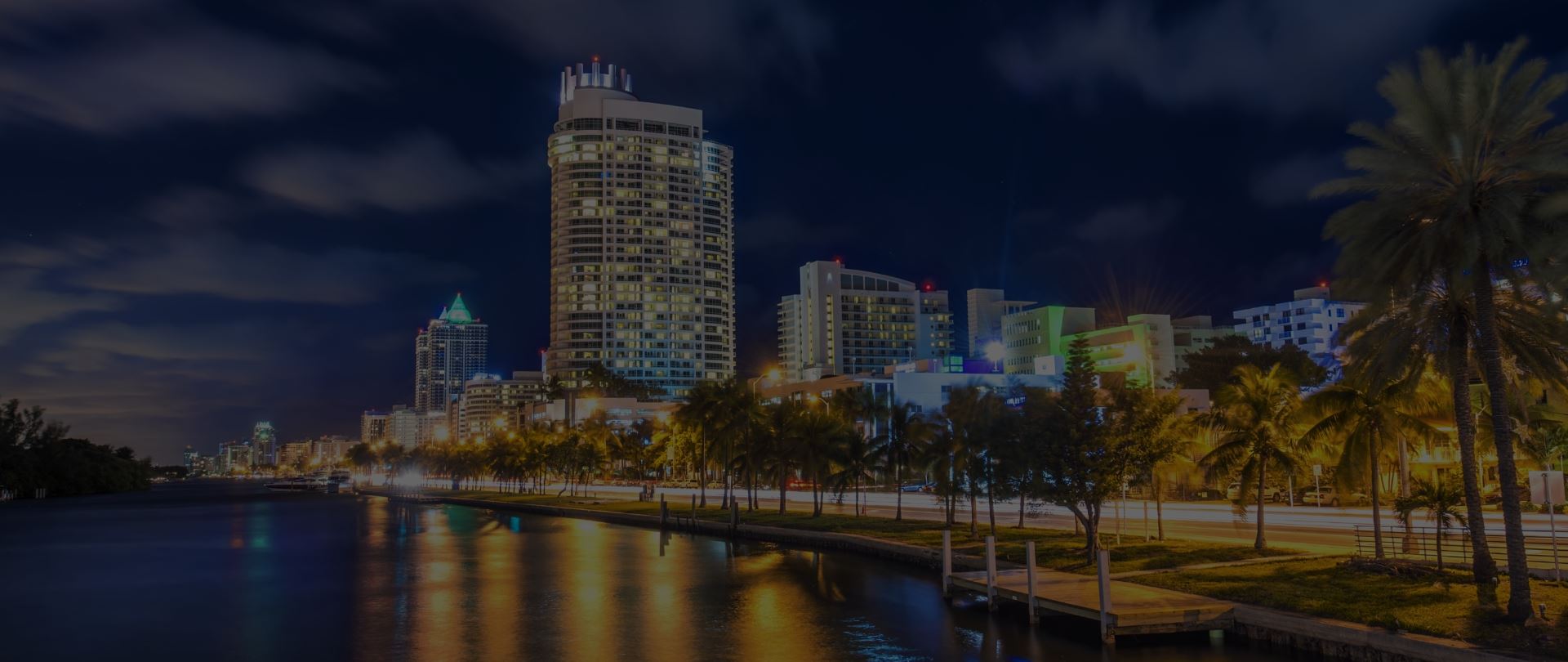 BOARD CERTIFIED &


FORMER ASSISTANT


DISTRICT ATTORNEY
Our role is to defend and protect the accused,
and to hold the state to their burden and to the rules of justice.
Bryan Criminal Defense Lawyer
Protecting & Defending the Rights of the Accused
It can be difficult to know where to turn when charged with a crime. Whether or not you committed the offense, you deserve to have someone in your corner defending your rights and fighting on your behalf. At The Law Office of Jay Granberry, we provide high-caliber criminal defense in Bryan and throughout Brazos County for charges ranging from DWI to drug possession, to sexual assault and aggravated theft, to murder and manslaughter.
Prosecution Experience Now On Your Side
As a former Assistant District Attorney, Jay Granberry spent the first 10 years of his career on the side of the prosecution. This gives him valuable insight into how the State will build its case against you, allowing him to design a more effective defense. Now, with more than a decade of experience representing the criminally accused, Jay has built a reputation of excellence in the courtroom.
Call 979-353-6632 to arrange to discuss your case with our Bryan criminal defense attorney.
What Distinguishes Jay Granberry




From the Rest?
Over 25 Years of Experience

Well Over 130 Jury Trials Tried to Verdict as Lead Attorney

Certified in Criminal Law by Texas Board of Legal Specialization

10 Years as a State Prosecutor

Past President of Brazos County Bar Association

2017 Avvo Super Rated Criminal Defense Attorney
How Can Jay Granberry Help You?
Defending & Protecting Your Liberties
Read Our Client Testimonials
I definitely recommend Jay Granberry!

- Former Client

They do it right and have my total trust.

- John

He constantly exceeded my expectations when it came to my case.

- Former Client

He addressed any and all questions and concerns I may have had in a timely and highly educated manner no matter what time of day it was.

- Former Client

I'm more than happy with my results and wouldn't hesitate to refer him!

- Former Client
Granberry's Hard-Won Experience Recent Results
Attorney Jay Granberry has the distinction of being a Criminal Law Specialist. This means he is Board Certified in the area of Criminal Law by the Texas Board of Legal Specialization due to his demonstrated competence, substantial experience, and commitment to ongoing education. Fewer than seven percent of Texas attorneys can claim the same. The stringent requirements for Board Certification include at least five years in practice, an exam, periodic references from peers, and annual professional refreshment through approved continuing-education courses.
Read More Case Results
Choose a Criminal Law Specialist
When you are looking for a criminal defense attorney in Bryan to fight for your liberty, it is important to choose someone with relevant experience and a proven track record. With more than 130 jury trials tried to verdict as lead attorney, Jay Granberry enjoys defending and protecting the rights of his clients simply because he enjoys helping people. If you are facing criminal accusations, trust The Law Office of Jay Granberry to give you the attentive, insightful representation you deserve. Contact us today.